Why women prefer bespoke designers over large department stores
Recent statistics have shown that more and more women worldwide are choosing to purchase their designer handbags from smaller bespoke designers rather than from large department stores. One of the reasons cited is that they prefer the exclusiveness and design originality that comes hand in hand with designer handbags purchased from smaller bespoke brands such as PLIA designs.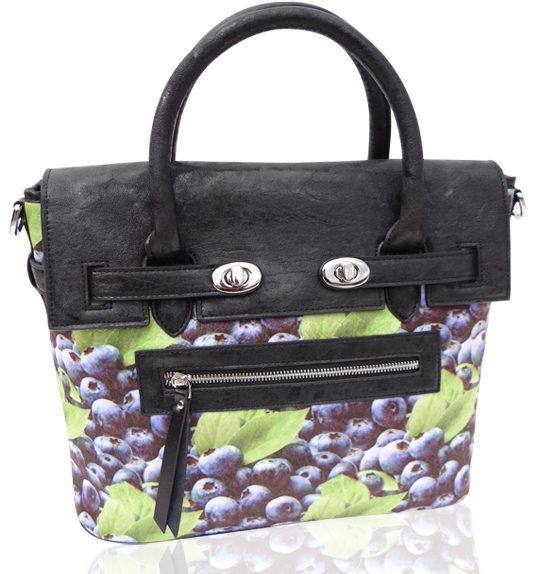 Although large department stores such as Selfridges in London, Macy's in New York, and Printemps in Paris offer an enormous amount of choice, you are also likely to see hundreds of women carrying the same designer handbag as yourself!
Of course our clients also appreciate the individual customer service that brands such as PLIA designs can offer. We see our customers as a valued friend whose opinion counts, as a consequence we are always happy to hear your feedback and comments.