PLIA's Gift Guide
Shop our edits for the perfect Holiday gifts. New totes, designer handbags, satchels… we chose some of our favorites we think should be a staple in any wardrobe.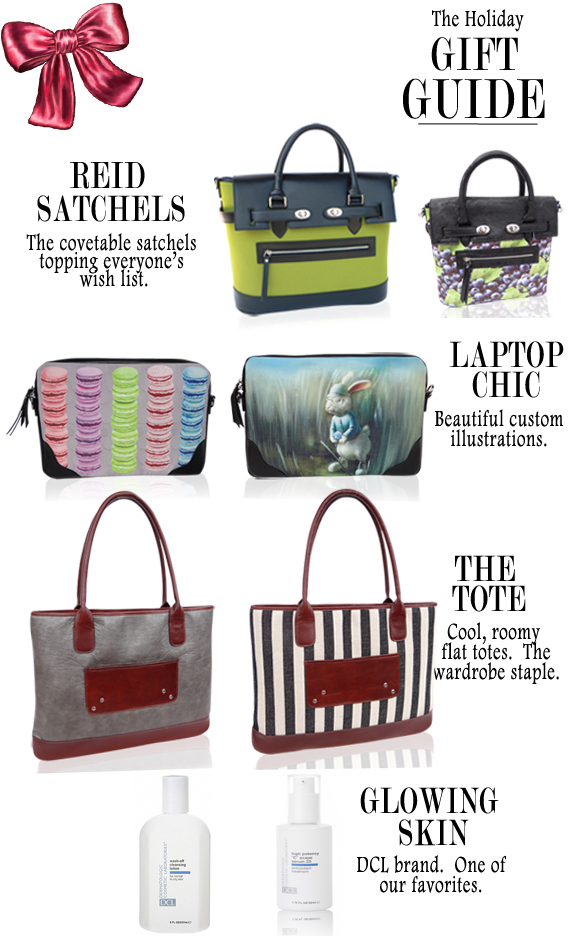 REID Satchel in Posey Street – The Game Changer. Loved by editors and style stars for its superb craftsmanship and roomy interior. Our custom quilted fabric graces the interior. From $495.00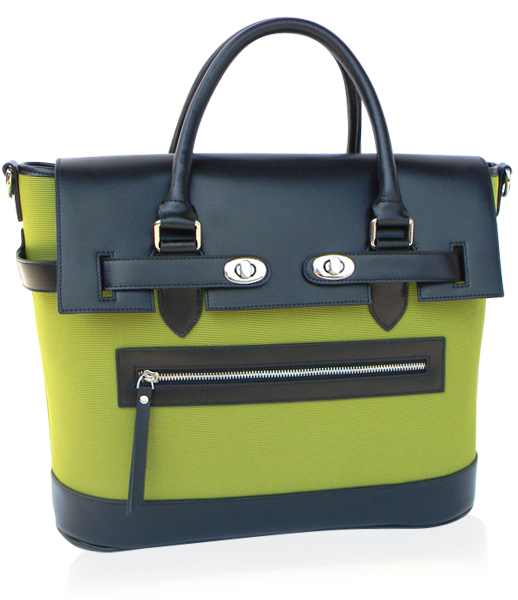 The perfect small satchel from our new petite REID collection. Our pick is the Lacey Street pattern. Keeping the gadget girl in mind, we craft most of our handbags and with an interior iPad pocket. From $310.00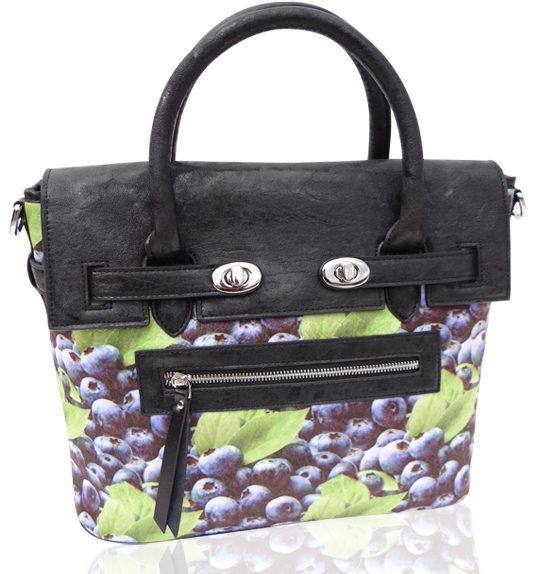 TECH MODE: Protect your laptop with PLIA's handcrafted designer laptop bags. Showing here two of our favorite custom prints in stacks of macarons and also Higgins a magical rabbit we brought to life.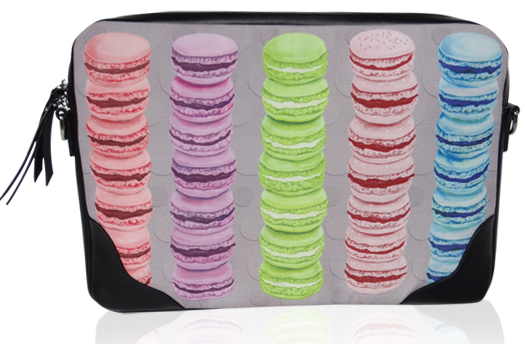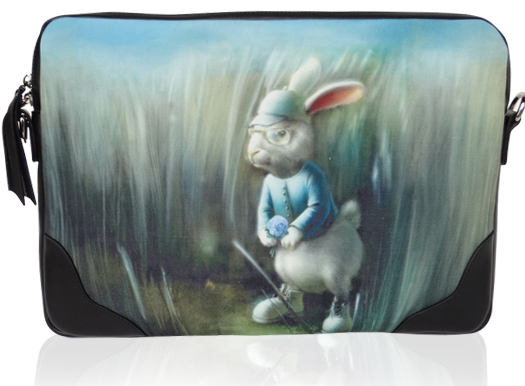 TREND ALERT: The chic and laid back flat tote. Tawny leather trim that ages well over time. Front and back leather patch "toast" pockets. From $267.00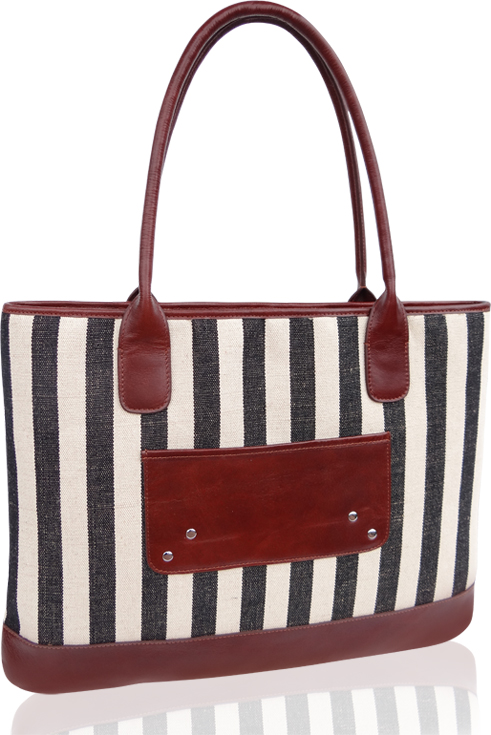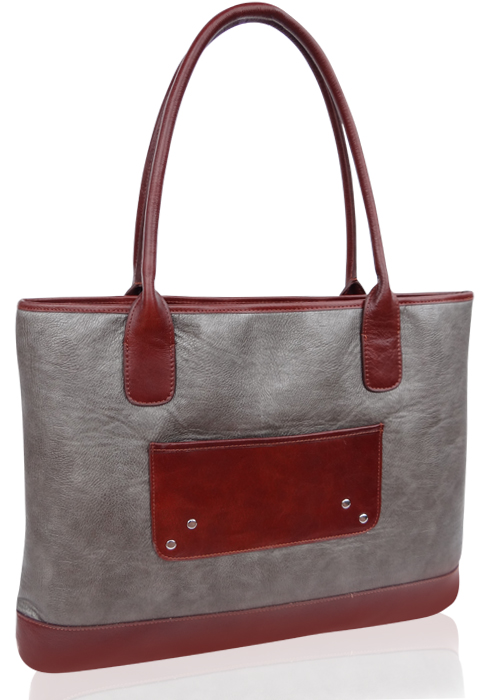 Tip Top Skin: DCL Dermatologic Cosmetic Laboratories. One of our favorite no nonsense skincare lines. If bright skin and clear pores are on your list, this is one of the best go-to dermatological lines. We particularly love their AHA Revitalizing Cleanser and AHA Revitalizing Cream 15. The AHA cream is amazing at fighting fine lines and cleaning the most stubborn pores.